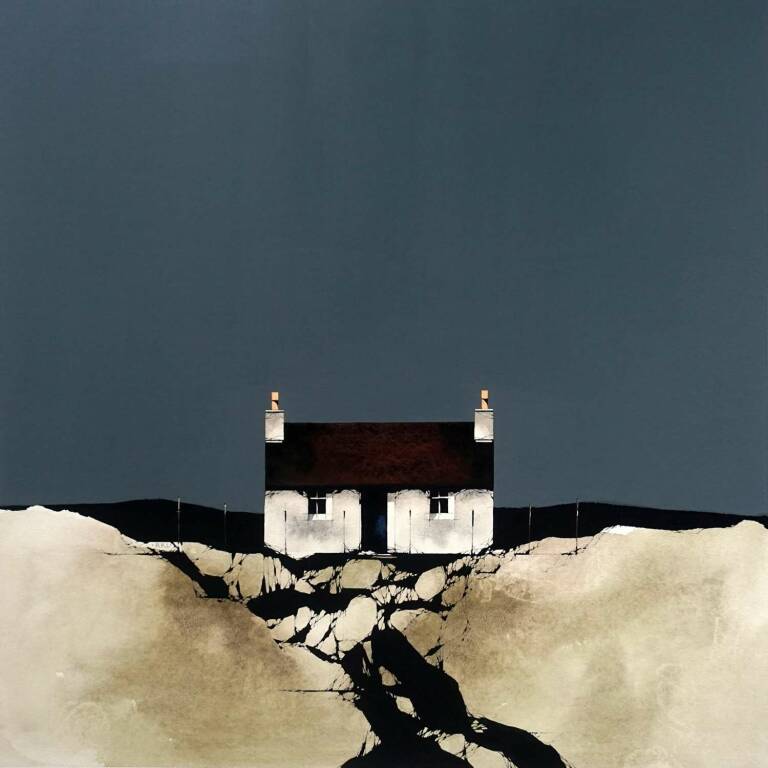 As the gallery is currently closed, all Ron Lawson images will be placed on the website, including the interactive tour of the gallery, from 10am on Saturday 3rd April.
The paintings from that point will then be available and we can be contacted by either phone or email to buy/reserve pieces.
As with previous Ron exhibitions, we expect there to be a strong demand for work from the start of the exhibition so if you are interested in a new painting from Ron, please keep an eye on our website on Saturday morning!
Best wishes, Scott and Susan